Problem-Based Learning in
South Asian Universities
PBL South Asia develops best practices in problem-based education as a joint initiative between ten universities that are located in Finland, India, Nepal, Bhutan, the Netherlands and Lithuania.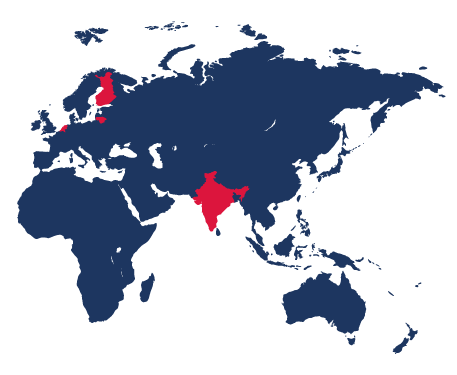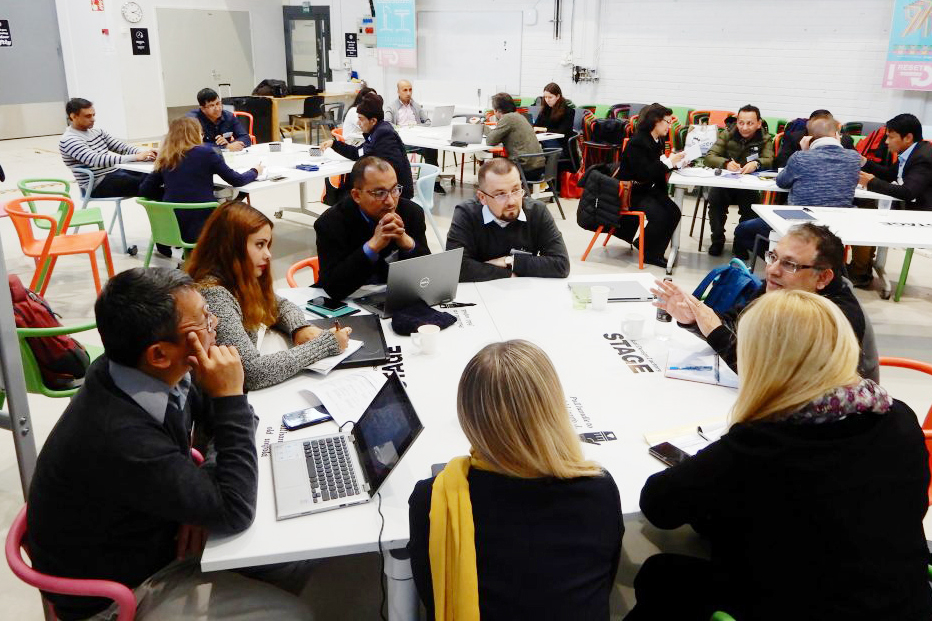 Problem Based Learning (PBL) for South Asian Universities – An EU Project
The project aims to bridge learning between universities in Europe and South Asia, in terms of technical exchanges, strengthening the capacity of partner higher education institutes and to breed local innovation ecosystems.
Read more >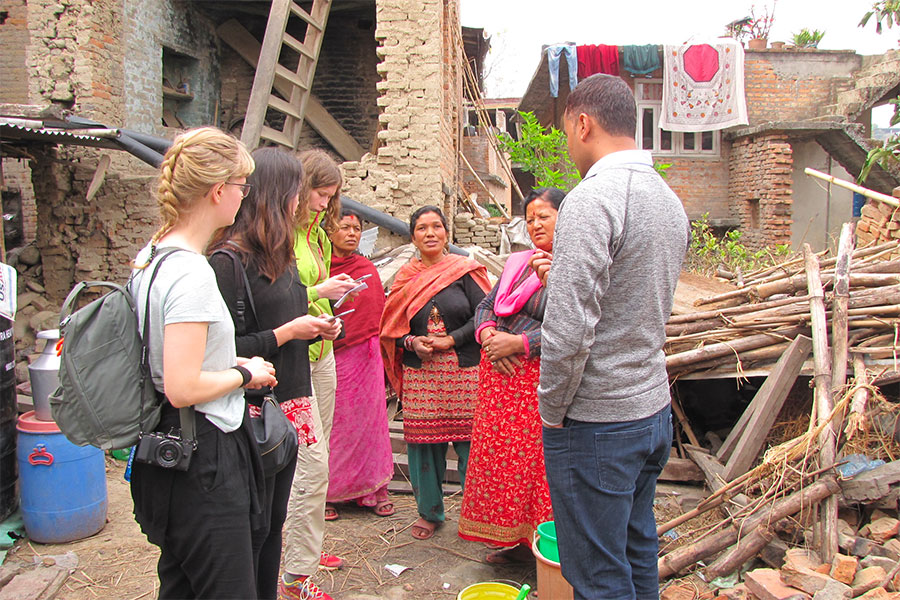 New cooperative project develops problem-based learning in South Asia
A new Erasmus + project coordinated by Aalto Global Impact will establish a sustainable development learning platform with partners in Europe and India, Nepal and Bhutan.
Read more >
Strengthen the capacity of partner HEIs in Nepal, Bhutan and India and contribute to local innovation ecosystems
• In Nepal and Bhutan, embed PBL content into existing project courses and/or establish new courses.
• In India, influence national educational content development.
Integrate themes of sustainable development, social responsibility and human rights into educational practice through PBL.
Consolidate best practices in PBL, from East and West, and create synergy between local design and innovation goals and global business and innovation contexts.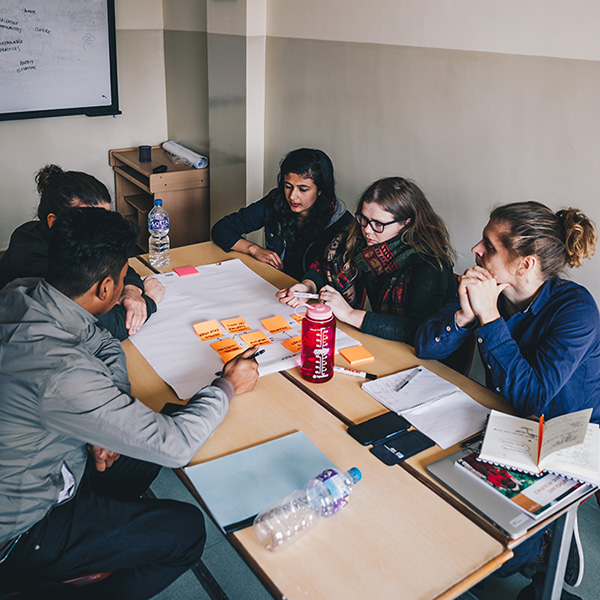 Picture: Carles Martinez